Make your app smarter & more personal with Microsoft Cognitive Services
This presentation will dive into the power of Microsoft Cognitive Services in combination with Xamarin build apps for your phone. By doing this, apps can be made a lot smarter since you'll be able to tap into machine learning with ease. Apps can be a lot more personal as well, as if it's your assistant that'll be more than just Siri/Cortana/Google Now. All of that in a full cross-platform mobile fashion using Xamarin.
During this session I'll dive into the different available options from the Microsoft Cognitive Services, as well as giving a hands-on demo on how to integrate this in a mobile app.
Locatie: Seminarruimte 2
Datum: 28 januari 2017
Tijd: 13:15 - 14:15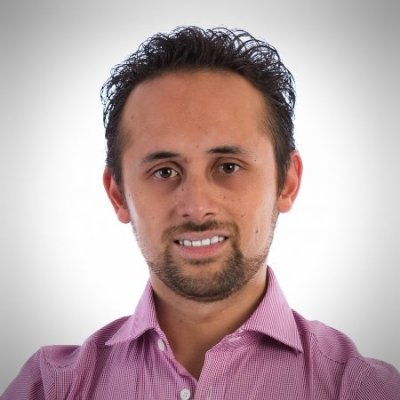 Marco Kuiper
OMHOOG