Deep dive into Windows Server Containers and Docker
With the introduction of Windows Server 2016 TP3 in August 2015, Microsoft brought the container technology to the Windows platform and has worked together with Docker to make it possible to manage and orchestrate Windows containers with the Docker client tooling. Last September Microsoft announced that it released Windows Server 2016 to the public. But wat does that mean for me as a developer or for us as an enterprise organization? What tooling is available to start with containerized delivery on the Microsoft stack? Why should we even care about containers and why should we choose for Windows containers while we can also run Linux containers with an ASP.NET Core application in it?
Just some questions we will answer in this deep-dive session. In this practical session, we go further than just telling what Windows containers are. We will look at the underlying implementation of containers within the Windows architecture, show different tools and cloud options we'll have available as developers to deal with containers on the Microsoft stack and will finally share our real-war experiences in bringing and running Windows containers in production.
Locatie: Seminarruimte 3
Datum: 28 januari 2017
Tijd: 15:45 - 16:45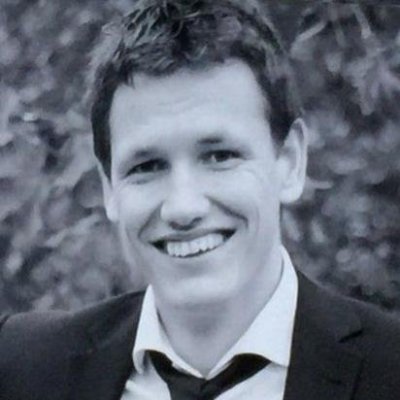 Cornell Knulst
OMHOOG